Author:
Christopher Phillips
Emily usually has her babies a week or two early, but we were both a little surprised when our new little guy let us know he was on his way. Emily was incredible and the entire experience was truly awesome. Baby and mom and healthy and well.
Welcome!
Elliot Christopher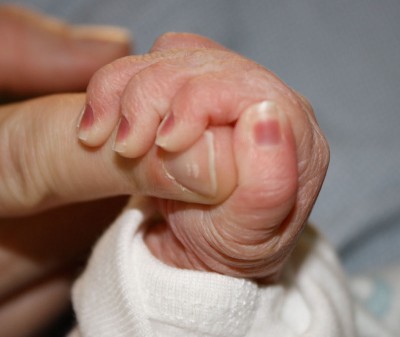 Thanks for your love and prayers!
(from Christopher) Ha! I've infiltrated your blog- all to wish you a happy happy birthday and a great big thanks for taking such good care of our family- we love you lots!

Take a moment to leave a comment to tell Emily Happy Birthday-