The morning was spent playing with Neighborhood Friend Andy. Right now the boys are really into drawing mythical creatures, including dragons. So here they are having a 'drawing party',


and of course, a snack! (How cute are these individual sized popcorn bags?!?!)


Then we built some robots (It's been FOREVER since we've done that!) Truman showed us his, Tucker didn't want to share his just yet, as it wasn't completed, and he didn't want to ruin the surprise.

Good old classic lunch of Mac n cheese, Truman sung a song about it and Lorelei, that was to fun not to share:

And Lorelei has figured out how to use a spoon, but we have yet to get it on video! So funny to watch!

Then off to the Dinosaur museum for the afternoon. (Sorry the pics are in random order, and I am not fixing 'em 🙂 )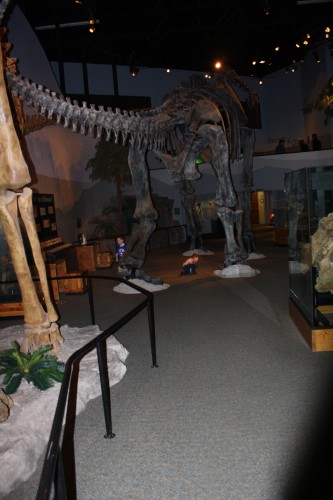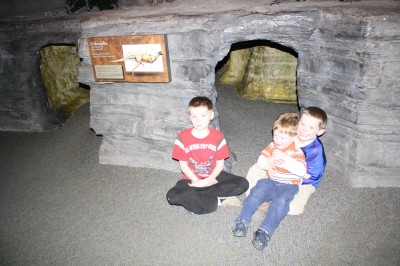 The evening finished off with cleaning the church. No pics there, but a good way to finish the evening in trying to help our children learn the importance of our building and working hard (or something like that!).